We import quality Beer and Soft-Drink dispensing equipment and offer leading Water and Post-Mix solutions
Having a passion for Tap Beer, the team at Pacificool get pure satisfaction from providing New Zealand and the Pacific Islands high quality beer & soft drink dispensing equipment, so that you can enjoy the fresh, crisp and unique experience that our products can provide.
With over 30 years' technical experience in Beer and Post-Mix dispensing equipment, we can ensure high quality service and expertise.
Experience, reliability and innovation enabled our partner Celli to attain a solid reputation worldwide. Celli is partner of the largest brands of the beverage world and works with them to ensure that the final customer can enjoy a complete and engaging drinking experience.  Commitment to innovate and respect the environment, paired with the unique charm of Italian design and expertise in the bespoke project sector have made Celli the ideal partner for brands that strive for excellency.
AHI Restaurant, Commercial Bay, Auckland
Quality you can count on
We supply equipment throughout New Zealand and the Pacific from stock held in Auckland or direct shipment from our overseas manufacturers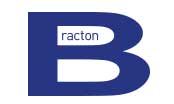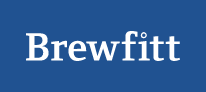 Beer Dispensing Fonts
Our Fonts can be supplied in many different forms: Flooded (Ice),
LED Illuminated, with Standard or Compensating Taps
Powder coating available on request
see full range